Fran K.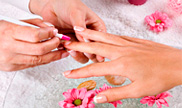 "I really enjoyed my day at the spa. I went with my daughter and her bridesmaids for some relaxation time. We had a great time with the staff that worked there too. We even wanted to buy season passes to the spa!"
Shannon C.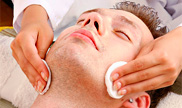 "Everybody at Expressions is helpful and very friendly. Nicole is very professional and did a great job. I will go back there for all my future services. Thanks for everything."
Mary A.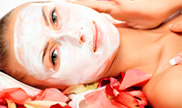 "My sister gave me a facial, mani and pedi for my birthday. Nicole took care of me for a 3 services. She was wonderful very realxing and calming. I loved the salon it was samll, quiet and calming and personal. I loved it so much I gave my friend a facial sur sge will enjoy as much as I did."
Tammy I.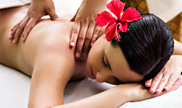 "I had a 60 minute swedish massage for the first time ever. I absolutely loved it and I feel wonderful. No aches and pains anymore. Thank you so much. I will be back."
The largest, most complete selection
of Spa procedures at reasonable prices